New Website 2008-01-23 09:09:31 On January 16, 2008 a new website of the Bastion Hotel's BP petrol station was activated. To ensure the highest quality of our services we give you access to the modern website on which the services offered by us are described in detail. There our customers can become acquainted with, among other things, the newest offers and assortment, and special promotions.
Further Reading…
Offer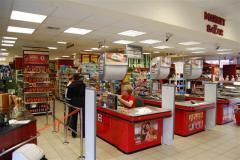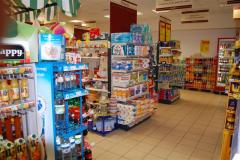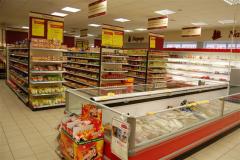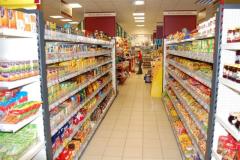 Market Bazar is the place where you can get various groceries and manufactured goods every day. We have many years of experience on the market, and our main aim is to give our customers satisfaction from the services and products offered by our company. Everyday our market is restocked with fresh supplies of the highest quality. We try to satisfy the diverse needs of our customers by keeping our offers varied.

Market Bazaar is in direct partnership with IGA, which has been developing its activity on the global market for over 75 years. This means, that all the products offered by our company are under constant quality control. Attractive prices, professional service, and a renowned reputation are only a few of the assets encouraging a visit to our store.
Promotions
Market Bazaar also offers a constant promotion offer covering both the most popular groceries and particular good syou will not find in other markets. Customer Analysis tells us what should be found in the customer's basket and who is shopping at Market Bazaar. The products under promotion are found in the leaflets brought out once a week. Becoming acquainted with its current offer is possible after clicking the button "Download Promotion Leaflet" placed on the right side of the website.