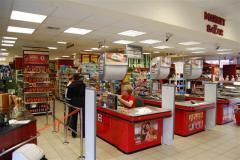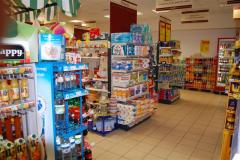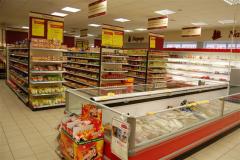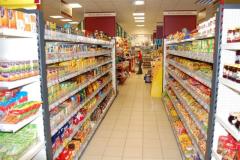 Offer
Market Bazar is the place where you can get various groceries and manufactured goods every day. We have many years of experience on the market, and our main aim is to give our customers satisfaction from the services and products offered by our company. Everyday our market is restocked with fresh supplies of the highest quality. We try to satisfy the diverse needs of our customers by keeping our offers varied.

Market Bazaar is in direct partnership with IGA, which has been developing its activity on the global market for over 75 years. This means, that all the products offered by our company are under constant quality control. Attractive prices, professional service, and a renowned reputation are only a few of the assets encouraging a visit to our store.

Our assortment includes, among other things, fresh fruit and vegetables, deli meat (wide selection), dairy-goods, chemicals and detergents. Special attention should be paid to a wide range of the best liquor from around the world, which is available at a separate stand. We also have our own bakery and cake shop, where tasty buns, cakes, and other specialties are freshly baked.

Near MarketBazaar there is a spacious parking lot for customers and the BP petrol station, making it possible to refuel.